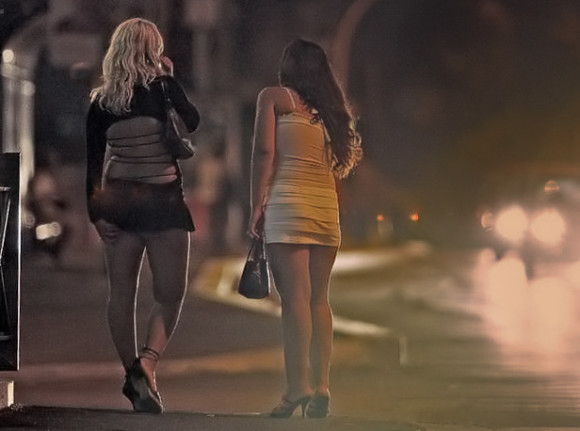 VIENNA – At night, many women are lined in the streets of Austrian capital. They are prostitutes. How one comes to do this dirty business on her own will? Social opinions and taboos still hold on our minds, and let others intrude in deepest resources of your body for symbolic reward means to cross the border, rebel against values and embodiment of love our mothers transferred us with their breast milk. Some girls, as they say, trying to escape from poverty, fell for false cleaning and waitress jobs advertisements, and were caught in cobweb of false debts, beaten, forced to bare pervert things and sold into prostitution, some came after their illusions about easy money of the Golden West. Many were trafficked by agents of the net from their native towns in Eastern Europe.
The Austrian manager of a children protection organization told last week that Austria was not only becoming a gathering place for prostitutes from Eastern Europe, but also a transit point of the flow of these prostitutes into Western countries.
Astrid Winkler, head of the Austrian Division of the End Child Prostitution, Child Pornography and Trafficking of Children for Sexual Purposes (Ecpat) organization, said during the press conference in Vienna that body trade endures nowadays globalization.
Many girls and boys from East Europe and Russia are sold to Austria as prostitutes by local representatives, or transferred from Austria to Germany and other Western countries.
In addition, Austria was always the major transit point where African women were sold to Nordic countries and Russian and Ukrainian girls were sold to Italy.
According to a report of the Ecpat, human trafficking has become the third largest criminal industry after arms and drug smuggling in the world. Winkler estimated that along with the development of child pornography industry in Western countries, the proportion of children involved in human trafficking had increased from 15 percent in 2003 to 22 percent in 2007. She stressed that the fight against prostitution requires not only the efforts of the police and government, but also active cooperation of general public. Galina Toktalieva für Die Wiener Nachrichten